Hi. I'm Jon O'Brien (Loras, Class '18). I had a crazy dream that I might be able to make this small side business (residential tech support), into a permanent career. My number one priority became support JOB Technologies' clients.
I work long days solving all kinds of tech problems, from fixing weak wifi to designing networks for local businesses. I enjoy learning and using new technology, especially when it's helpful for clients. I love helping the community and try to make simple a topic that's very complicated.
Our mission is to empower regular people and small businesses to achieve their full technological potential. Our goal is to provide the tools, knowledge and confidence along with our committment to help improve our customers' daily technological operations, connection, and accessibility.
JOB Technologies believes that Everyone around Dubuque should be able to get the help they need, quickly and locally, when they need it, from honest pros.
Your entire experience pushes us higher, together.
"No man is an Island"
We've partnered with the most reputable, secure, visionary service providers available to help our clients achieve their goals.
Your dreams are why we are here.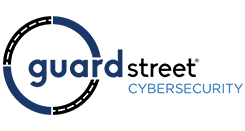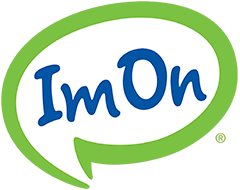 We offer free consultations for your Dubuque area business, and a free in-home inspection and audit for your home network.
Your Freindly Neighborhood IT GUYS